Top Rated Restoration Services
Residential and Commercial
Fill out the form below & contact us.
Locally Recognized, Nationally Acclaimed
Your Emergency Is Our Top Priority!
With decades of experience throughout New York City, Westchester County, Rockland County, Putnam County, Connecticut, Fairfield County, and New Jersey. Strongwater Restoration's knowledgeable and professional team is ready to take action at a moment's notice, 24 hours a day, seven days a week. We offer a full range of commercial and residential restoration services, from insurance estimates, to appraisals, mold remediation, reconstruction, and full-service restoration.
Strongwater Restoration was in the news featured on the nationally recognized TV show, Designing Spaces, airing on Lifetime TV.

Restore Your Home Or Business Better Than it Used To Be
After a storm, it's stressful to try and figure out what to do next. Whether it's fire damage, mold, or asbestos, it's ALL scary. There has never been a more important time to find the right people, the right team for the job.
Serving You With 59 Years Of Experience & Professional Quality
As a full-service expert remediation and restoration company, we have the advanced equipment and highly trained manpower to restore your property to its original condition. Skilled in all areas of residential and commercial repair and restoration, our licensed and insured specialists will recommend a customized action plan that fits perfectly to your objectives, budget, and timeline.
Strongwater Restoration is proud to have been serving our East Coast communities since 1963. Whether you're located in New York City, Westchester County, Rockland County, Putnam County, Connecticut, Fairfield County, or New Jersey, our team of IICRC-certified restoration experts is always on 24/7 standby to help you with your property damage restoration.
What Do I Do? Where Can I Turn? Who Will Help?
Families, businesses, and communities depend on our commercial and residential restoration services to successfully restore their properties – from working with insurance adjusters to remediation and reconstruction. It's a responsibility we take seriously: to ensure clients are back on their feet with impeccable support, guidance, and attention to every detail.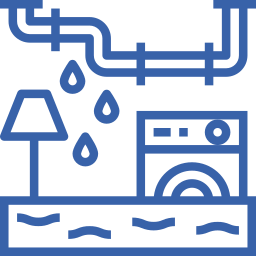 Whether you're experiencing basement flooding, or your roof leaks in heavy rain, or you're in need of flood restoration services, you can count on our emergency water damage services. Our water damage contractors will help you with water removal, water damage cleanup, mold remediation, commercial water damage restoration and more.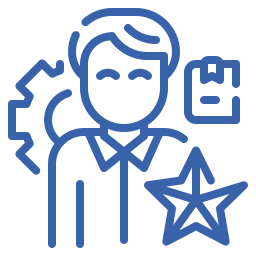 Our fire damage restoration contractors are ready to help you with both home fire restoration and commercial fire restoration. We will help mitigate the aftereffects of a fire with smoke odor removal and soot damage restoration, as well as clean up after fire damage.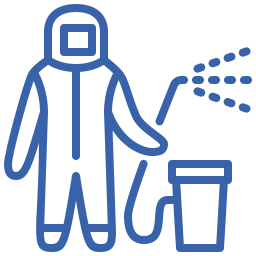 Water damage, flood damage, and storm damage can all bring about a mold problem. Our professional mold removal experts will take care of mold cleanup and prevent mold growth from ever finding its way onto your property again.
Don't Worry; We Have A Professional Certified Team
With 59 years of experience, our professional certified team has extensive knowledge and industry experience needed to handle your damage repair and restoration expertly and efficiently. Condos, coops, apartment buildings, commercial properties, and retail spaces – we can handle it all. 
As a locally owned commercial and residential restoration service, we also guarantee that our emergency response team will be on-site with you in no time at all.
We pride ourselves on being available 24/7 every single day of the year, day or night, so that we can be there for you when you need us most.
We Believe A Team Sets A Company Apart
Team Strongwater is known for their friendly, prompt and responsive service. As much as we are restoring structures to last – we seek to build relationships that endure. 
Everyone who works with us is an employee of our company and takes great pride in their work. We are happy to say that some of our employees have been with us for over 30 years – #strongwaterisfamily