From residential blazes to small business disasters, the devastating effects of fires are all too common in the United States. In fact, according to the National Fire Protection Association, fire departments responded to an incident every 24 seconds in 2019. That's why it's essential for anyone facing a fire to have access to experienced property restorers like Strongwater Restoration. We understand that it can be disheartening and overwhelming when a fire affects your home or business. However, our dedicated team provides the best service possible and helps you rebuild after a difficult loss. By quickly assessing damages and restoring any lost or destroyed items, we can reduce your stress levels and make sure that your property is returned to its pre-fire condition as soon as possible.
Fire damage restoration service often requires a highly detailed and delicate process in order to get your home or business back to its former condition. Cleaning, repair, and restoration all play a key role in the process. It is important to ensure that we give each step ample attention to guarantee satisfactory results. Fortunately, doing so does not have to be a daunting task. With close oversight of industry-leading professionals, the fire restoration process can begin immediately with confidence that everything will be handled properly – from start to finish.
Fire damage restoration service is a long, detailed process that requires precise technical skill and commitment. It involves many steps, such as debris removal, odor removal, soot cleaning and deodorization, property board-up, demolition, and reconstruction. The size of the fire will largely determine the length of time it takes to complete the restoration process; one should prepare for anything between a few weeks to several months.
RELATED: COMMON CAUSES OF HOUSE FIRES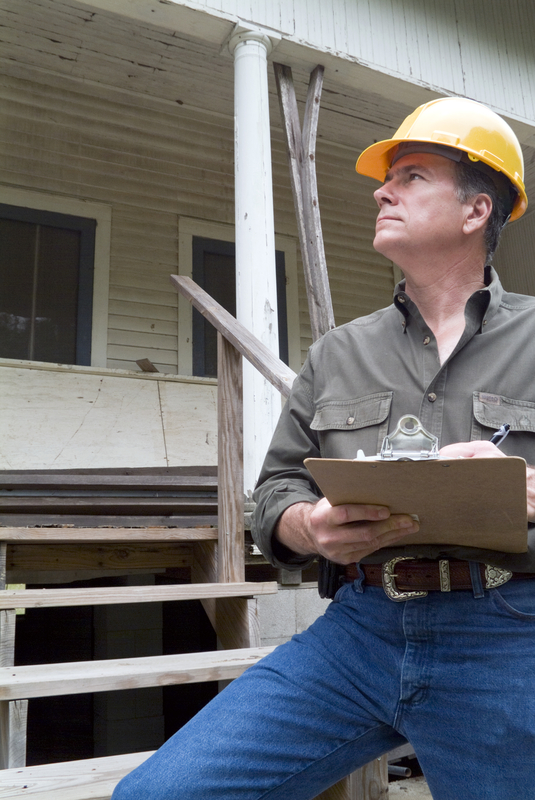 Also, fire damage often leads to water damage, which you must also address. Every step in the cleaning procedure needs attention as it is necessary for restoring the property to its pre-loss state. Excelling at each task will ensure the successful completion of the restoration process and will ensure that we overlooked nothing in returning your property to a livable condition.
PROFESSIONAL MOLD REMEDIATION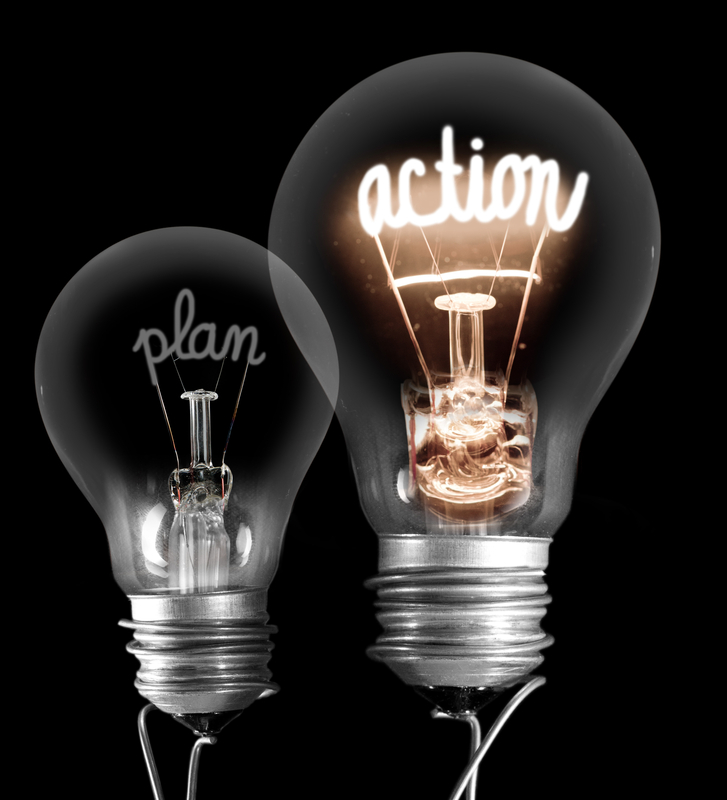 The Call And The Assessment
When disaster strikes and your life is turned upside down by a fire, you need to rely on the expertise of fire damage restoration professionals. These skilled and knowledgeable individuals assess the extent of damage caused by flames, smoke, and soot. This includes taking note of all property damage by the fire itself and any subsequent smoke and soot damage.
After thoroughly assessing the affected areas, they begin formulating a plan of action for successful restoration. From there, their expertise and attention to detail guide them through remediating these losses in a safe and methodical way. Additionally, they take into account any water damage that occurred in efforts to extinguish the fire.
Our crew will professionally assess the property and determine which of your belongings are salvageable. If the cost to restore these items is less than what it would cost to replace them, then the team will carefully remove them from the property and take them to one of our nearby warehouse facilities.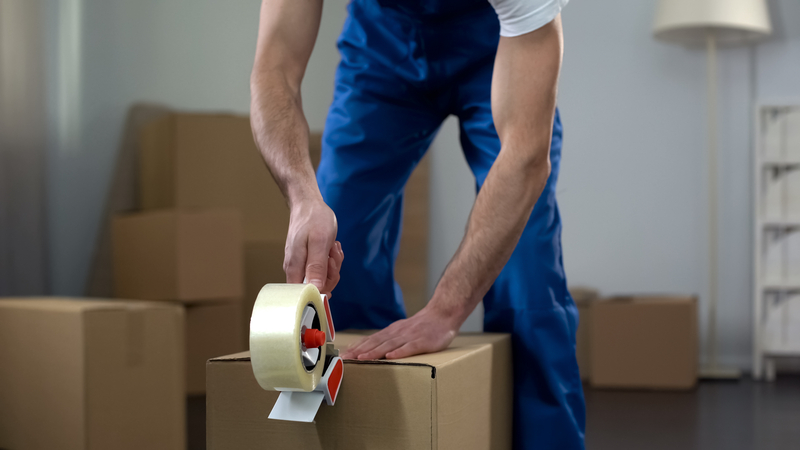 There, we can clean, sanitize, and restore the possessions until your home or business building is ready for you to move back in. Our fire damage restoration service goes beyond salvaging contents for commercial customers that have sustained damage. If you're worried about losing critical documents during a restoration project, you can trust Strongwater to rescue them and deliver them back in top condition.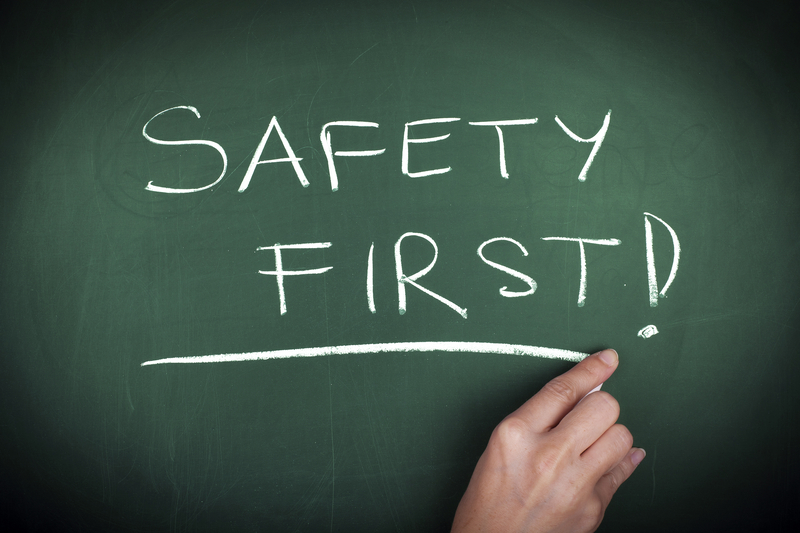 Once we have visited your facility and assessed the damage, our first priority is to secure it. We understand that an exposed facility can invite further damage from both Mother Nature and enterprising individuals.
At our company, we don't just slap on a patch and hope for the best. Our team takes a comprehensive approach to ensure your facility is completely secure during repairs. That is why we offer a series of services – such as installing security fencing, providing temporary board-up and roof cover-up, and bracing structures to maintain integrity – to protect you and your property and minimize further losses. You can rest easy knowing that our top priority is to keep your space safe, so you can focus on what you do best.
After a fire, the firefighting efforts can leave behind considerable amounts of water. Water damage cleanup specialists play an essential role in restoring the property in this situation. They will first remove any remaining standing water and then use specialized equipment to dry out the affected areas and dehumidify them.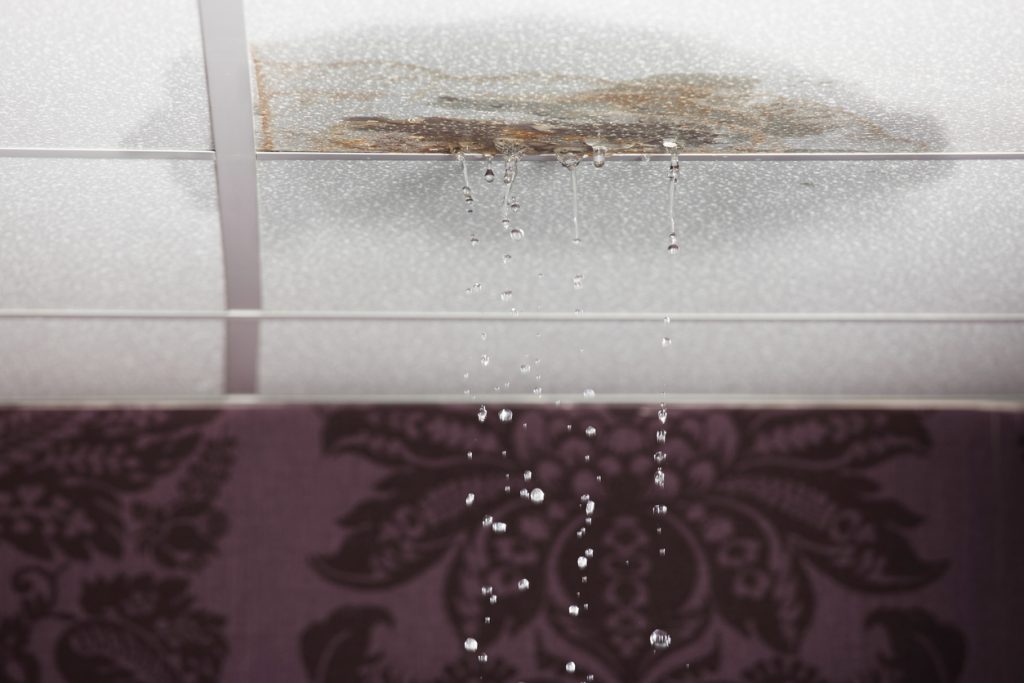 We do this to prevent any long-term damage, such as mold growth, which could lead to costly repairs down the line. A capable team of restoration professionals will be able to quickly assess the situation, take the necessary steps to perform a successful water cleanup process, and minimize further damage.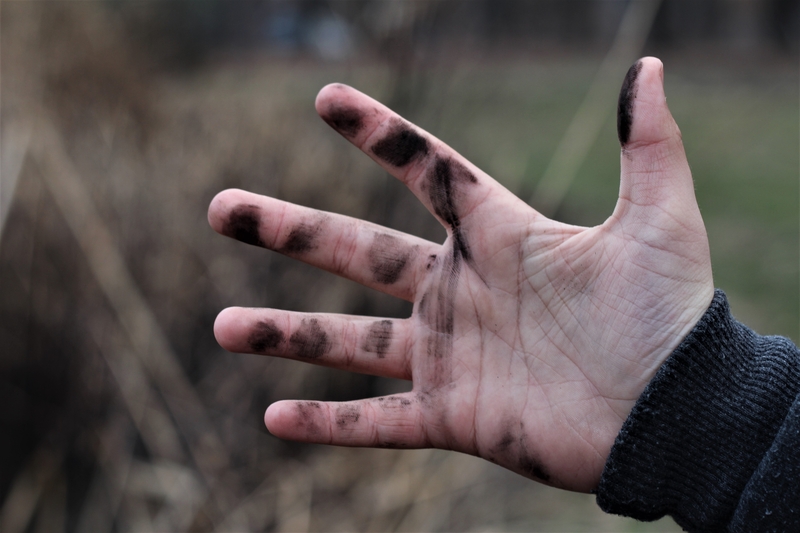 As an integral step of home restoration, technicians eliminate soot and corrosive byproducts from the surfaces and objects inside the house. This process involves the careful use of strong cleaning products to remove tarnishing caused by heat, smoke, and fire damage.
In addition to revitalizing walls, ceilings, countertops, and other aspects of the house, techniques like hydroxyl technology and ozone generators also help remove smoke odors. With one step complete and these professionals on the job for your restoration project, you can breathe easy knowing that your home is regaining its pre-fire equilibrium.
Cleaning And Disinfecting
It's important to remember that not only does the fire itself cause damage to property, but soot and other byproducts of the fire can be even more harmful. In addition to being acidic to building materials like drywall and flooring, soot can start to corrode your possessions. Getting rid of the aftermath of a fire is no small feat. It's not just ash and soot that you need to worry about – all sorts of residual remnants can stick around. That's why it's crucial to rely on the experts who have access to the latest and greatest technology for removal.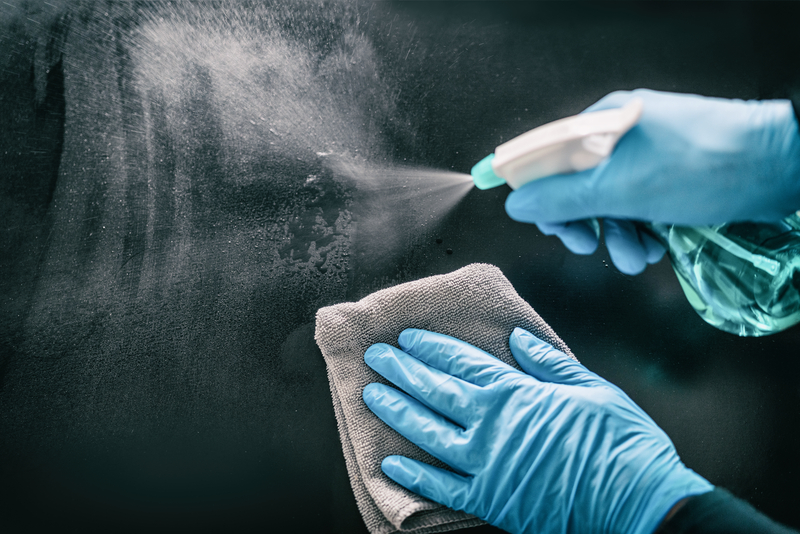 Furthermore, if a pipe has ruptured due to the heat or water from extinguishing the fire, sewage and greywater can get mixed into the situation, creating another potentially dangerous hazard. By removing these toxic substances, we not only prevent potential long-term issues but also safeguard against harmful bacteria and viruses. It's a win-win situation for both your health and the environment.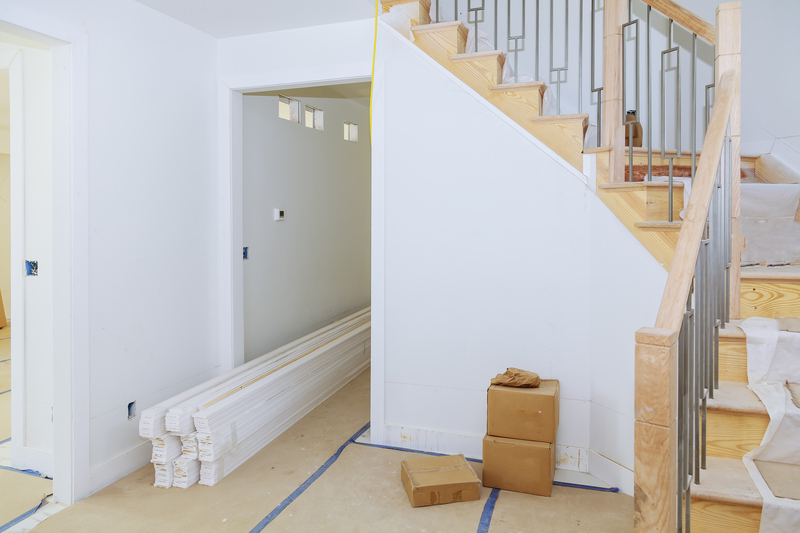 The final step in the fire damage restoration process is to bring your home back to its original condition. This typically involves a number of steps, such as reconstructing any damaged structural elements, remodeling spaces, and repainting or installing replacement drywall, flooring, and carpets.
Depending on the severity of the damage, some companies may offer complete reconstruction services. In contrast, others may only undertake certain repair assignments and refer you to another professional that can provide a better solution. Ultimately, this stage ensures that your home is structurally sound, aesthetically pleasing, and adequately equipped with safety features while also restoring its pre-loss condition.
Strongwater Restoration: Your Fire Damage Restoration Service
Experienced and reliable ̵Strongwater Restoration is the go-to provider for restoration services in New York, Westchester, Rockland, Putnam, Connecticut, Fairfield, and New Jersey. With a full scope of commercial and residential restoration offerings that include estimating insurance claims and valuations, mold remediation, and reconstruction, our expert team is always on call 24/7 to respond quickly to any urgent situations. Our swift response and wide range of capabilities ensure no issue will be too big or too small to fix. Whether it's a home that needs mending or business premises requiring rebuilding, we can handle any situation with efficiency and care.
NEXT: WHEN SHOULD YOU CALL A WATER DAMAGE RESTORATION COMPANY?