When faced with water damage in your home or office, it can be challenging to understand the full extent of the damage, particularly to the untrained eye. Property owners may think that a call to a water damage restoration company is only necessary after a major storm or other significant events. Still, even seemingly minor damages demand immediate attention.
Believe it or not, water can slowly cause irreparable harm to surfaces, support beams, and insulation with time – putting your property at risk of major repairs in the future. That's why it's best to call in professional help as soon as you spot any signs of water damage, from seeping cracks in walls or ceilings to creaking floors or discolored areas. A restoration expert will provide an assessment, identify potential risks and guide you through developing a plan for lasting repair and prevention of further damage.
Whether it's a severe storm with torrential rain, an overflowing riverbank, or a burst pipe in your house, floods can cause devastation to your home or business. Just imagine the destruction that could ensue after the walls or ceiling of your property suffer water damage. This is why it is essential to be aware of the possible flood risks and take necessary precautions ahead of time.
RELATED: URGENT SIGNS OF WATER DAMAGE YOU CAN'T AFFORD TO OVERLOOK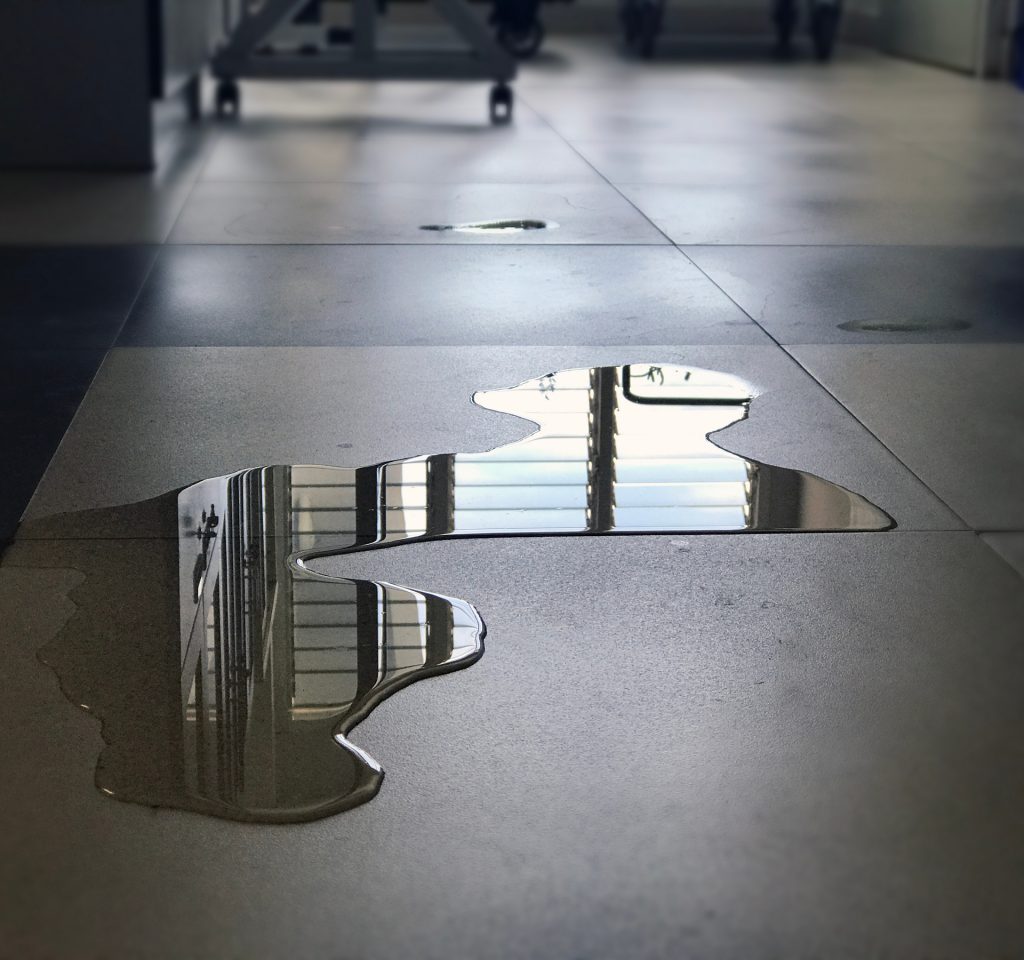 Taking steps such as checking storm drains near your property, looking for any signs of leakage in plumbing systems, ensuring flood insurance is up-to-date, and investing in a good sump pump system could make a huge difference if you ever find yourself faced with flooding risk.
When You Discover A Problem
Minor problems with your home can often quickly turn into bigger ones, and it's essential to refrain from attempting any DIY projects before getting a professional opinion. Your best bet is to call a qualified water damage restoration company that can inspect the damage and helps you come up with an appropriate plan of action.
Our team is highly experienced and knowledgeable, so you can rest assured that our certified professionals will take care of your home. At the same time, we also take great pride in accommodating our customers' needs, no matter how big or small their projects may be. Play it safe and let us handle the restoration job – this way, you won't have to worry about further complications or stress.
When Drain Water Backs Up
The risks associated with the presence of drain water in the home are extremely serious, as even its mere presence can lead to health issues and fuel unwelcome microbial growth. While most people often assume that sewage is highly contaminated, any drain water is also considered a culprit.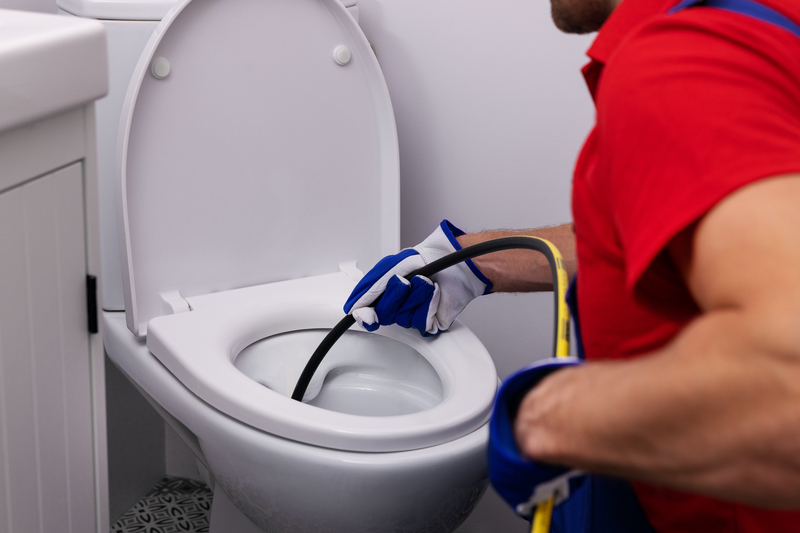 Since it carries microorganisms from various origins, you should avoid contact at all costs, as it can easily seep into carpet or drywall and create an environment ripe for bacterial growth. Acting quickly on any leaks or spills is imperative, as ignoring them may result in unnecessary health complications or create a conducive area for potentially hazardous organisms to inhabit.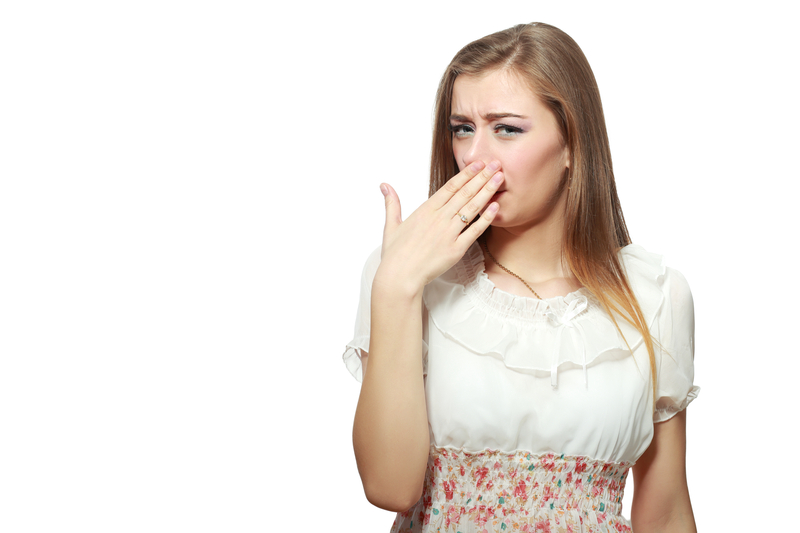 Water damage is a serious issue that can go unnoticed if not looked for. In most cases, the first sign of water damage that someone will experience is an unpleasant musty smell. This smell will vary in intensity depending on how bad the water damage is, and it could be coming from a small but unseen leak that has been going on for some time – the longer it has been happening, the stronger the smell.
Although this pungent odor may alert you to the issue, following up with further inspections is essential to ensure all potential problems are caught. Water damage can cause severe structural damage over time if left unchecked, so never ignore signs of this type of contamination.
The Water Damage Affects A Large Area
Water damage can mean disastrous and costly repairs for commercial property owners, not to mention potential health risks from mold buildup. Suppose you've got an entire room or floor affected by water damage. In that case, it's important to call your water damage restoration company with the expertise and equipment that can return the space to its original condition.
Water damage restoration pros are well-equipped with the knowledge and tools needed to quickly assess, survey the situation, and develop an effective restoration plan. Their help in dealing with this difficult situation will be invaluable and will help get your business back up and running as soon as possible. Waiting too long will only add to the cost of repair and likely increase the risk of further contamination.
Strongwater Restoration: Your Water Damage Restoration Company In New York
No matter how big or small the emergency is, when it comes to property disaster restoration, insurance services, and beyond, Strongwater Restoration is second to none. From responding to an emergency on-site and collaborating with government entities to accurately assessing damages and effectively resolving insurance claims in a timely fashion, our team of highly trained professionals is there for you every step of the way.
With our commitment to outstanding service and higher customer satisfaction, you can trust us as a reliable partner that will give you peace of mind. We pride ourselves on helping customers return their properties back to a pre-disaster condition as quickly as possible while minimizing disruption and maximizing results.